We're coming to you LIVE FROM GENCON….sort of, well, we ARE coming to you live from…Gencan't.
This week were are shooing away bin chickens in the Grail Games release, The Gardens which has so generously been provided by Good Games Australia; before perilously pursuing the heartless darkness in Disney's Kingdom Hearts Perilous Pursuits; and then finishing up with the latest iteration of Love Letter in Jabba's Palace. Who walks the walk in a Garden? Who saves the worlds in Kingdom Hearts? Who wears a slave outfit the best? And who gets thrown into the Sarlacc for one too many Goofy impressions?!?
Make sure to check out our wonderful sponsor LFG for all your gaming goodness! And we hope everyone at Gencon has a great time…we will get there one day!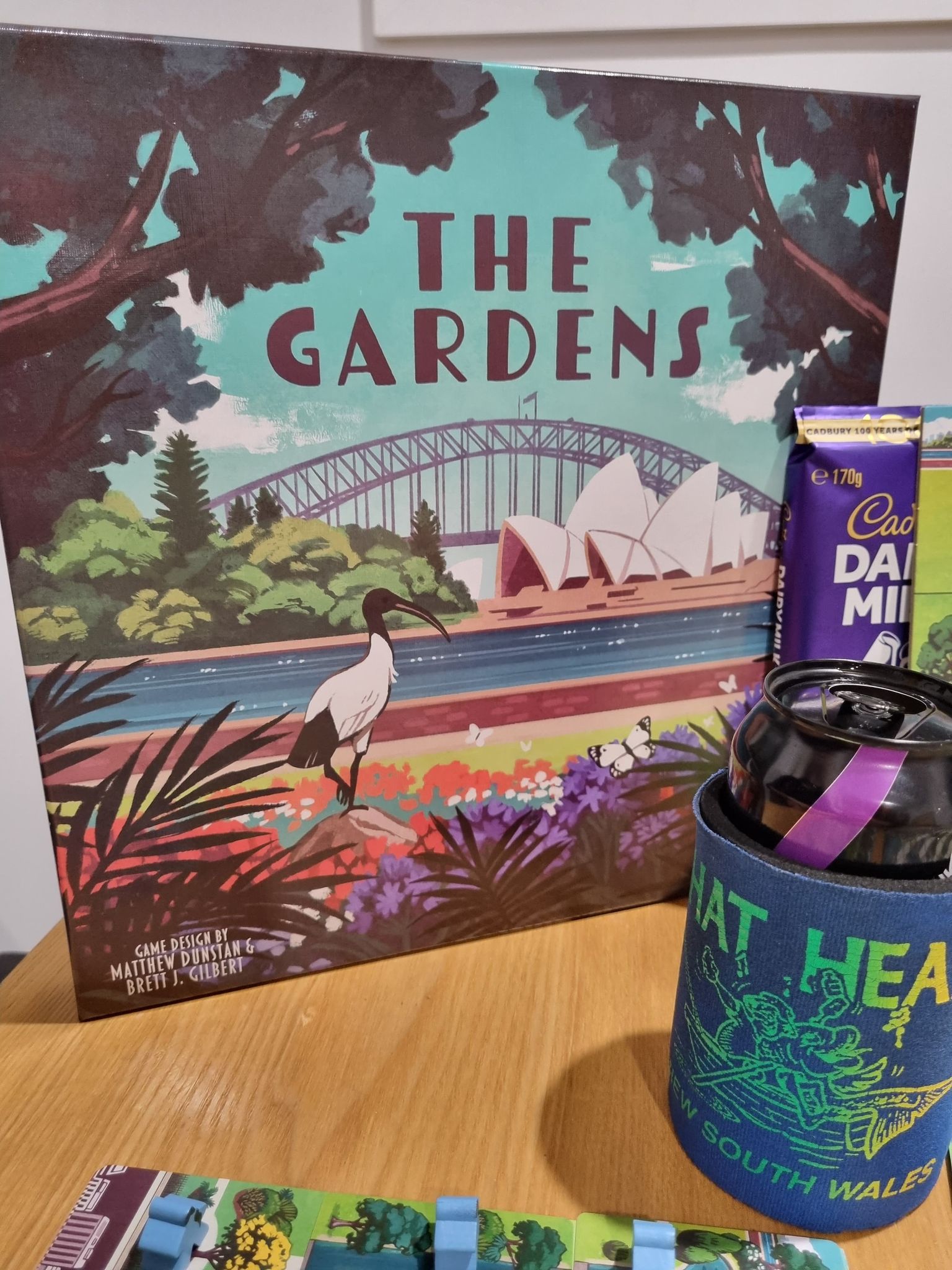 Podcast: Play in new window | Download
Subscribe: Google Podcasts | Spotify | RSS