Because we're back from an event…. Our brains are tired from four days of gaming, realising that we probably should have got some sleep, Damn! We sure played some fantastic games!
Even after it's over, let us tell you all about it, right from the beginning, all the way to the end… Can you guess what we're talking about? Oh? do you really think you know what it was? Nevermind, let us tell you a little story…. This week, there is only one thing on our mind so let's get to it!
Thanks as always to LFG Australia. Go buy your games from them, but also thanks go to the tireless committee members of the best damn convention located on the border!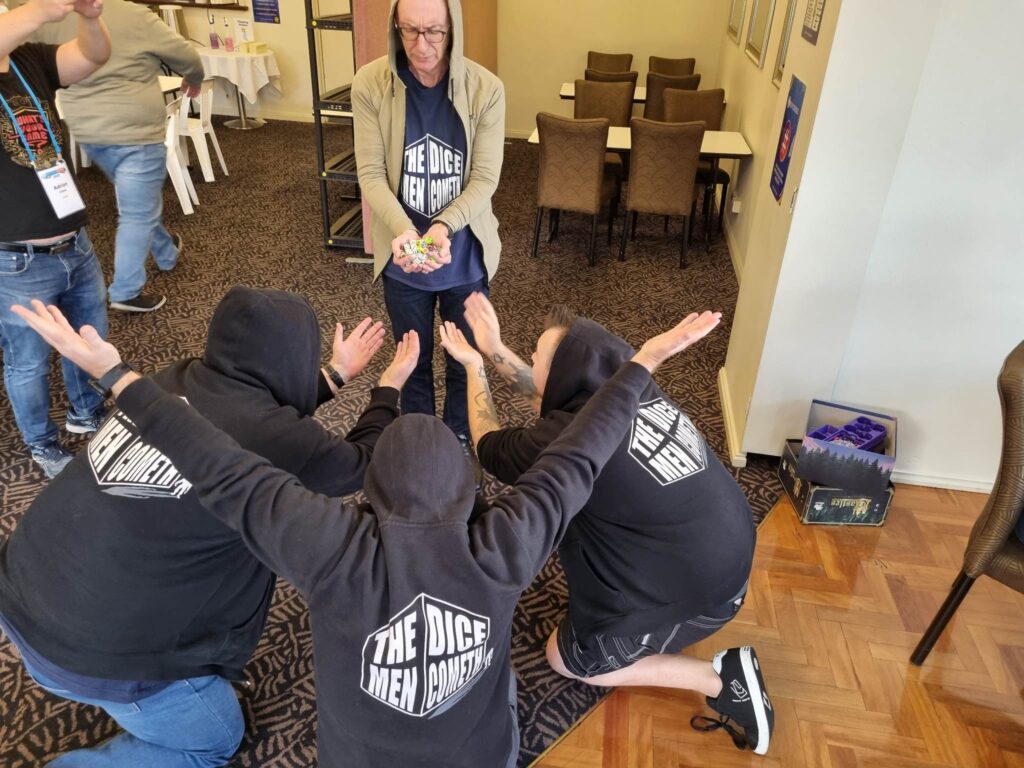 Podcast: Play in new window | Download
Subscribe: Google Podcasts | Spotify | RSS