The fate of the earth is in our hands as the Dice Men have been charged with proposing, planning and building the clean, green energy that our planet so desperately needs! Yes, we're not burning coal, but we are burning our brains in the Vital Lacerda game of carbon emission permits, CO2: Second Chance. Who would create such a heavy co-op euro anyway?
And then, Mark, fresh of the plane from Gencan't, spills all the beans of the biggest news that Gencon has to offer, before we finish up with a quick-fire review of Gugong; a game of gift-giving, corruption and cubes in Ming Dynasty China.
Thanks to LFG for their enduring support, please make sure to pick up your next game through their store or website!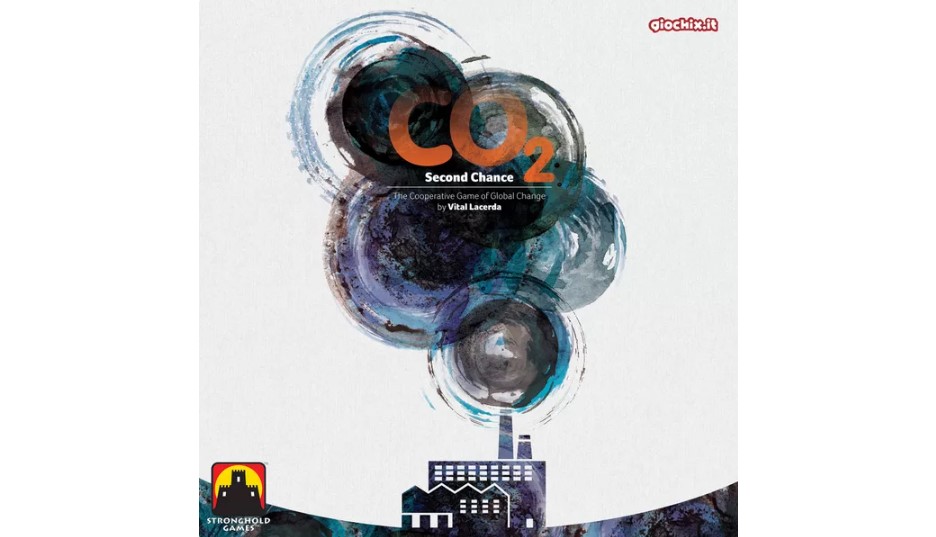 Podcast: Play in new window | Download
Subscribe: Google Podcasts | Spotify | RSS