This week the Dice Men attempt a feat so brave, so rare and so unusual…yes, that's talking about three different things in one little show!
We start off with our thoughts on the recently announced Golden Geek Awards (no, we didn't win best podcast AGAIN…).
That is followed by a visit to a steampunk world occupied by a nameless but ever-present foe; that world being the Spielworxx game Tharos (kindly provided by Behold Games).
And we finish off with a chat about the best tabletop implementation of Where's Wally, in talking about the MicroMacro: Crime City games.
And don't forget, there isn't much time to get your BorderCon entries in as our competition closes on 31 March. Thanks to the wonderful team at LFG for their ongoing support.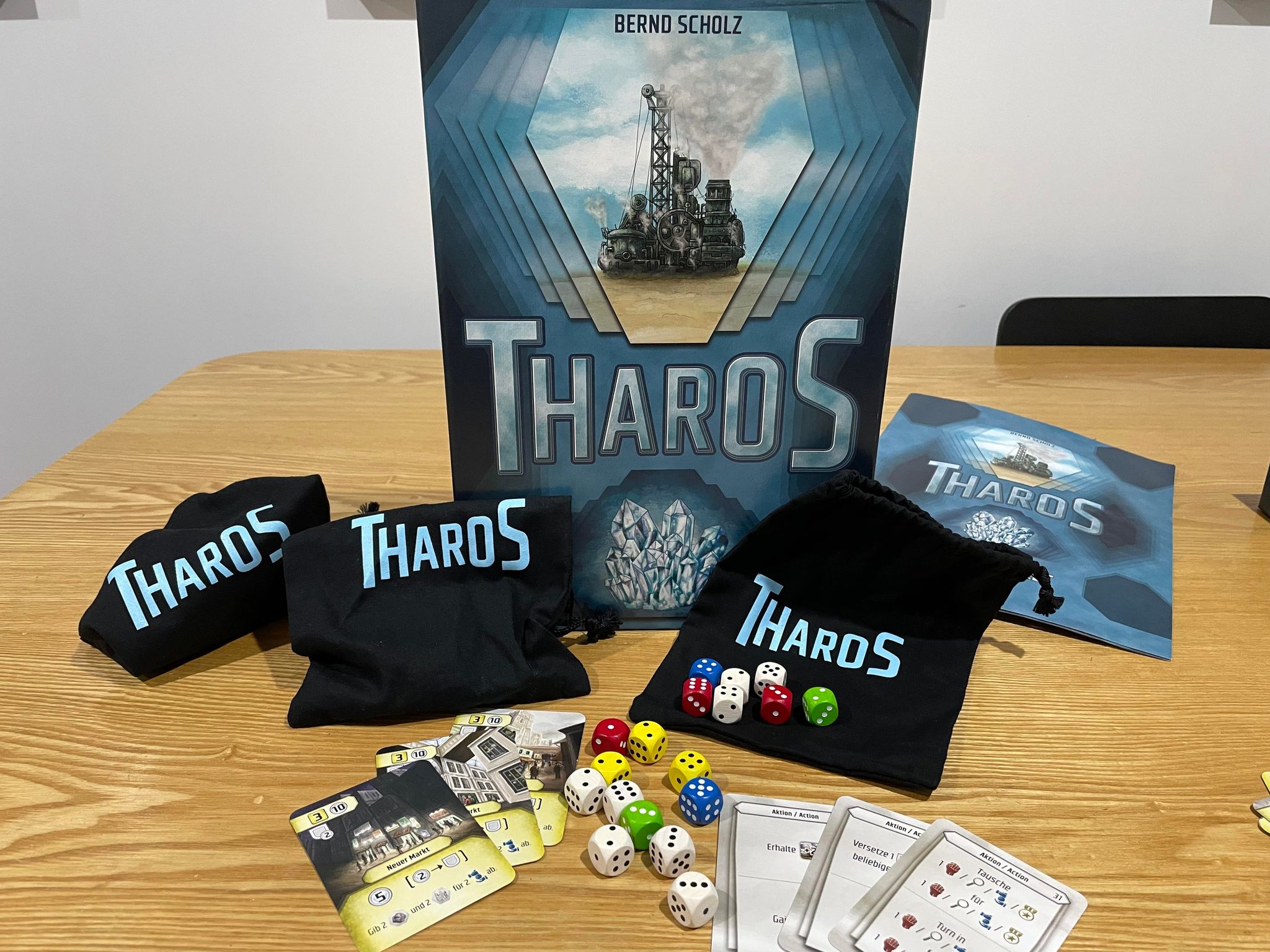 Podcast: Play in new window | Download
Subscribe: Google Podcasts | Spotify | RSS