In this episode, it's the Mark and Garth extravaganza as Leon is away doing things only he can do!
We start the show by discussing the Spiel Des Jahres nominations for 2022 and again (yes again) discuss the weight of the games that are up for the biggest of prizes.
It's then time for the review-train to get started as we leave the station and head for our first stop….Beyond the Sun! A game that is as pretty as a….well, as pretty as a….you'll have to listen in to hear how pretty this game is. But is it any good?!?!
Mark then brings this review-train to a halt by trying to explain Parks; a game all about hiking the National Parks of the good ol' US of A. Now this game IS as pretty as a picture! Remember to leave only footprints, and take only photos when hiking.
So that's your show for this week, but don't fret as the Dice Men will be back shortly for your next gaming installment. Thanks again go out to our incredible sponsor, LFG!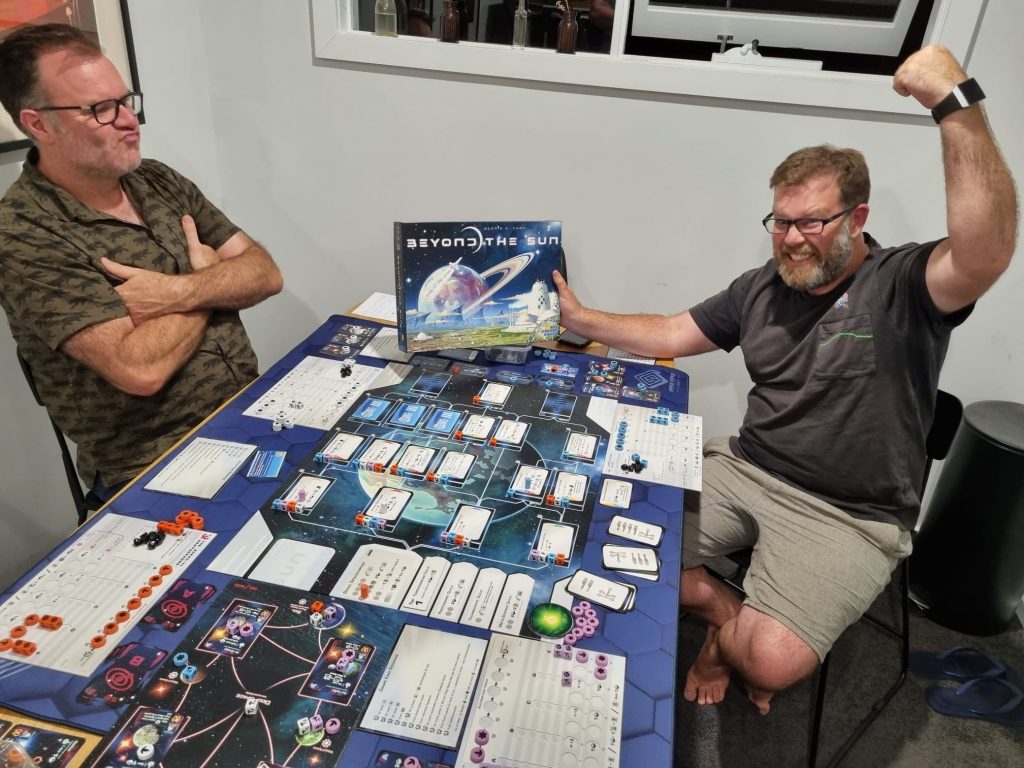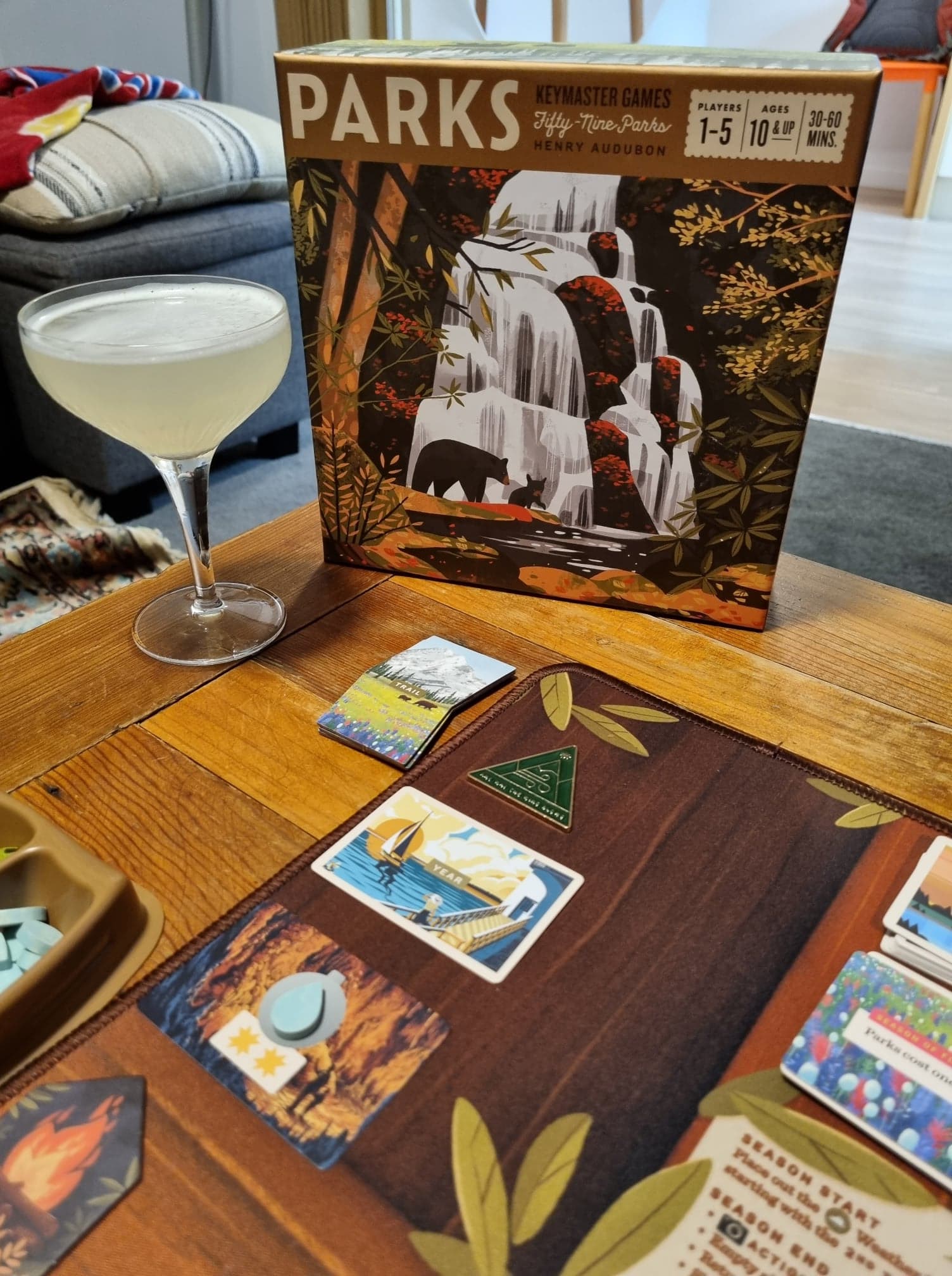 Podcast: Play in new window | Download
Subscribe: Google Podcasts | Spotify | RSS