Today is not a drill! Yes, it's a thrill, and you don't have to sit still! It's a publisher special, and they are SchilMil!!
The Dice Men are covering three games produced by our publisher friend from across the ditch – so let's call it our Tazmania, Manifest and Komodo spectacular!
It's so great to discuss a game that is based on some Old Ones visiting our little island, before sailing the high seas in the 1920's and finishing with a kid-friendly romp trying to save animals from potential asteroid destruction!
So thanks to Schilmil for sending us these games, and of course to our sponsor, LFG for their amazing support.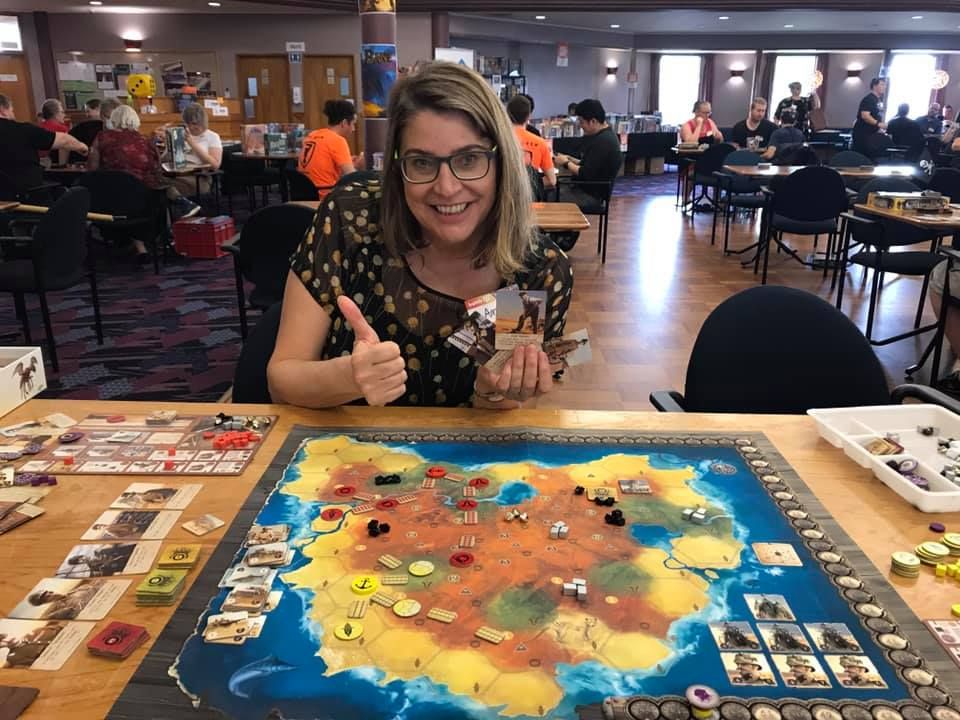 Podcast: Play in new window | Download
Subscribe: Google Podcasts | Spotify | RSS