This week it's the Mark and Garth show as Leon takes a secret break for secret reasons.
So why not dust off a game that has done something no other legacy game has done…keep the Dice Men interested all the way to the end. Yes, it's our review, discussion and chit chat about a game that burst onto the gaming scene like an unexpected fireworks show on a dark and stormy night…The King's Dilemma.
And if that's not all, Mark tells us about a game he first heard about in the dark ages, but finally owns, plays and possibly even recommends…Do you dare to Sluff Off??
So that's the show this week, but remember to listen all the way to the end as we announce the winners to our first "Friends of the Dice Men" game giveaway! (hint, if you want the chance to win, you should check out our Patreon page).
As always, we want to say thanks to the team at LFG for their amazing support.

Check out the burning video here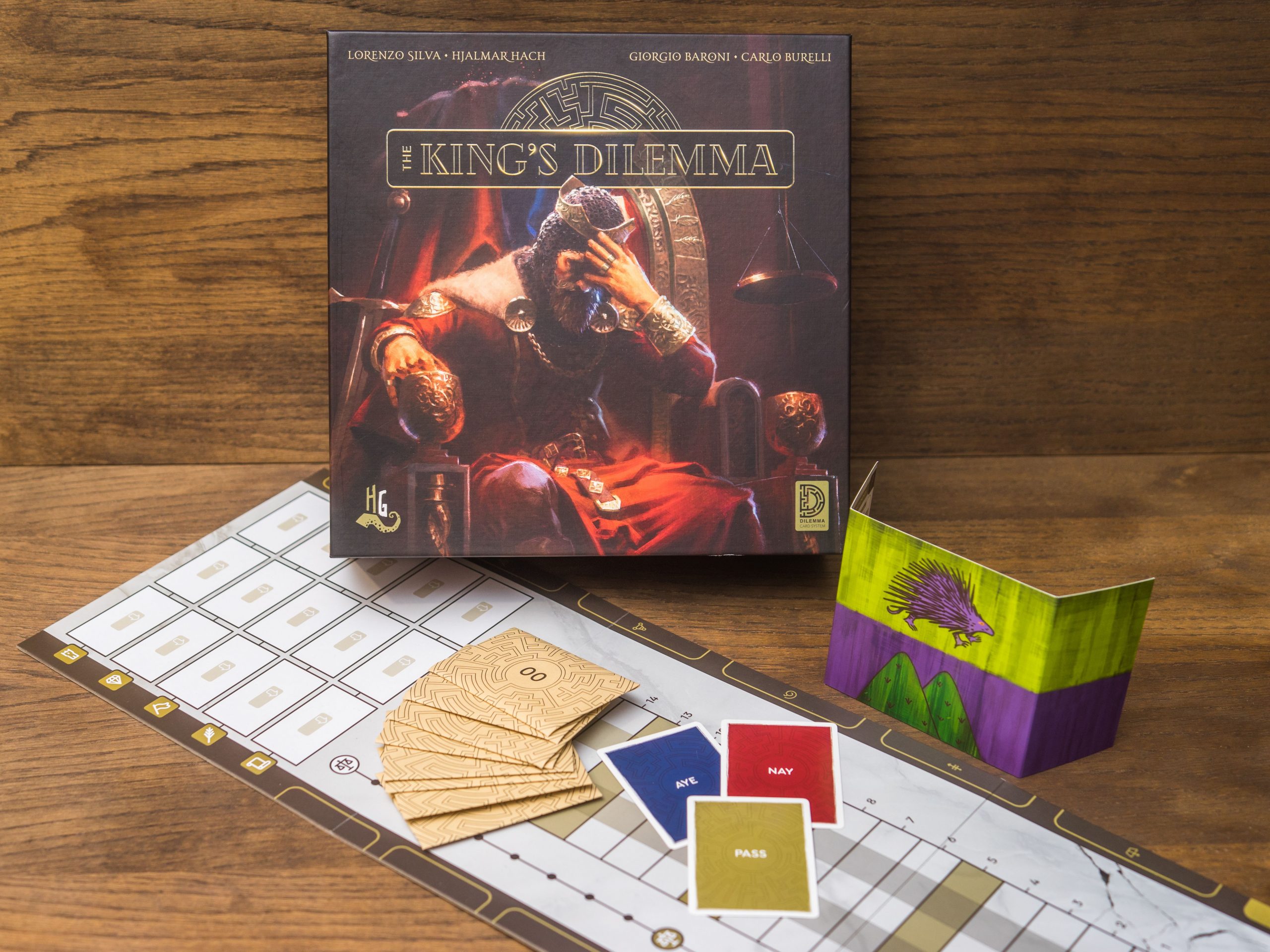 Podcast: Play in new window | Download
Subscribe: Google Podcasts | Spotify | RSS