Here is a special Christmas treat – everybody can listen to one of our latest Secret Patreon episodes!
Please be warned though, this episode is NOT family friendly. There is quite a bit of swearing and adult concepts – YOU HAVE BEEN WARNED!
We hope you all have a safe and happy Christmas, New Year and Holiday season, and we'll be back soon with more Dicemen madness. Cheers!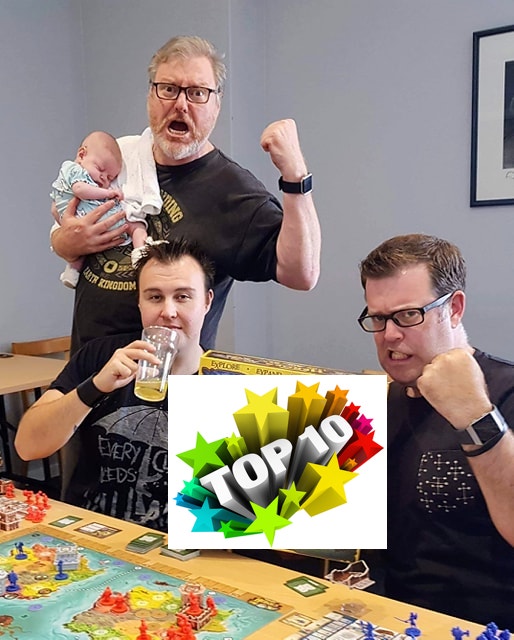 Podcast: Play in new window | Download
Subscribe: Google Podcasts | Spotify | RSS