Another year, another top list by the top 3 Dice Men in Australia!
Yes, we're on the top list bandwagon but who else in this business would dare to do something so complex, something so time-consuming and something so mathematical as to create a TOP 15! Yes, not 10, not 20, but a top 15 like the madmen we are! So to make up for a missed list at the end of 2021 we've each created a top 15 list of games that were new to us in 2021 and 2022!
Which Dice Man got it right? Why did Mark get it wrong? and what games are glaring omissions from all of our lists? Make sure to listen then let us know just how terribly we all did, or if we hit the gaming nail on the gaming head!
Thanks as always to LFG and all of our wonderful sponsors! Happy 2022 to all our listeners, and let's all try to make 2023 the gamingest year there ever was!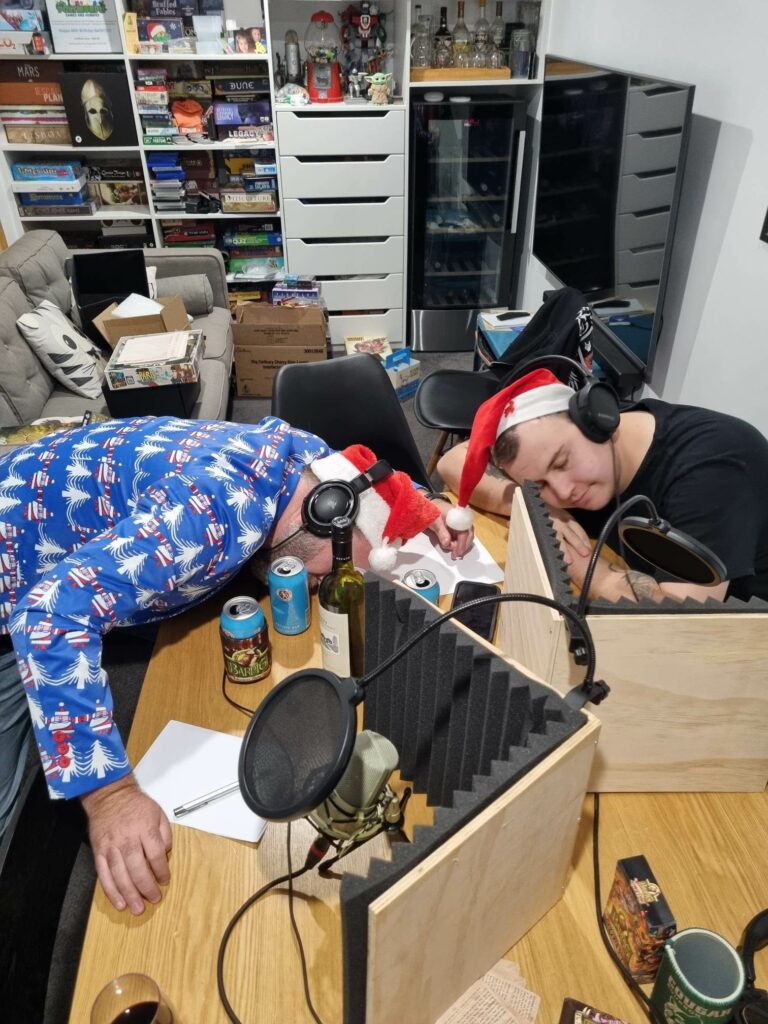 Podcast: Play in new window | Download
Subscribe: Google Podcasts | Spotify | RSS