Some episodes are just bigger than others, and this one is BIG!
We start of with a review of 7 Wonders: Architects where you are playing architects all trying to construct your Wonder in a more wonderful way than than the other architects. Oh and it plays up to 7. I wonder how they came up with the name? Well, wonder no more…
We then make the jump to light speed and discuss the Star Warsiest Pandemic there ever has been, in Star Wars: The Clone Wars! Will this game do the Kessel Run in 12 parsecs? Will Han shoot first? Will Darth Jar Jar make a long awaited appearance? All we know is that Good Games Australia were kind enough to send us this review copy, so may the force be with them!
But wait, there's more! We talk about the newest little card game to hit our table, with 5211 making an appearance before the biggest news of the whole episode…
How you can win 2 tickets to BorderCon 2023! This sold out tabletop convention held in Albury over the Royal Birthday long weekend is a must on many gaming calendars, so if you want a chance to be there, listen in and enter!
Thanks to our fantastic sponsor LFG!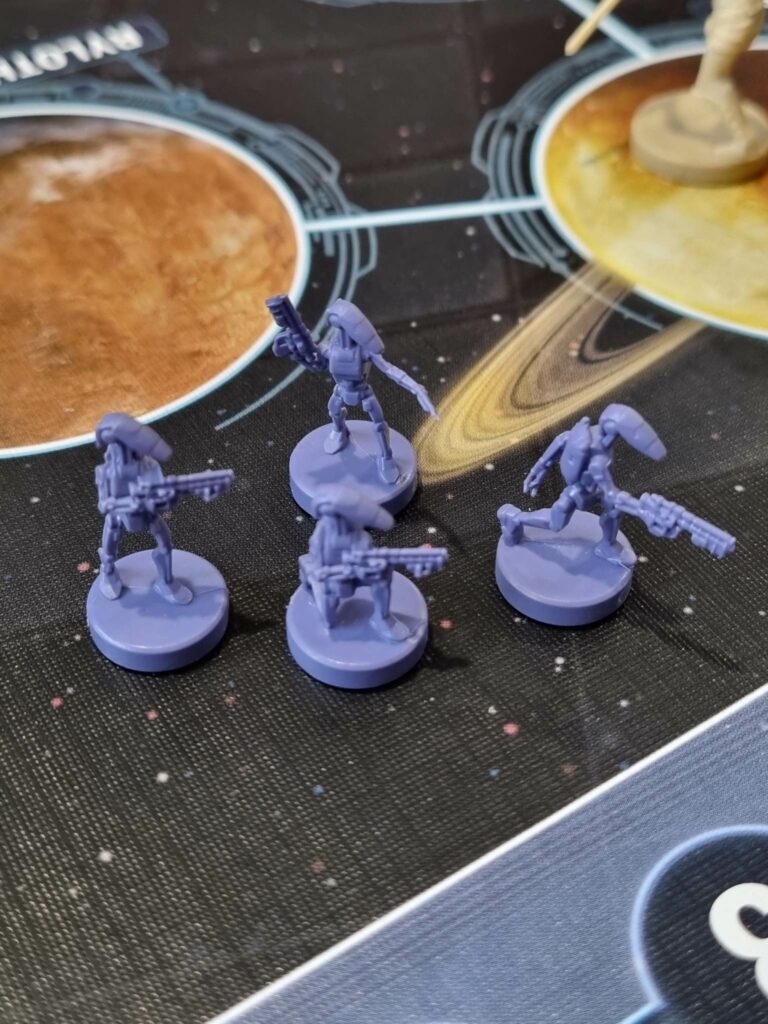 Podcast: Play in new window | Download
Subscribe: Google Podcasts | Spotify | RSS