It's time to talk monsters! Have you ever wanted to be a big ol' monster who gets to smash things, squish minions and destroy crystals? How about punching or stomping another big bad monster? Well if that sounds up your alley, then this episode may be for you! Yes, we're talking the newest and biggest King of Monster Island box there is…complete with your own personal volcano! Is it any good? Does it compare to King of Tokyo? Do you need both? Leon is madly in love with King of Tokyo, so has he found a new love?
We then travel back in time to the ancient Mediterranean to build our own spectacular Grecian city in Akropolis the new abstracty, tile-layey game from Gigamic. Whose city will be full of houses? Who will have enough markets or temples to satisfy their population? Whose city will grow high enough to kiss the stars? We all know there is only one way to find out the answers to all the questions of the universe…listen in.
So thank you to our sponsor LFG, and also to VR Distribution for sending us King of Monster Island and Akropolis!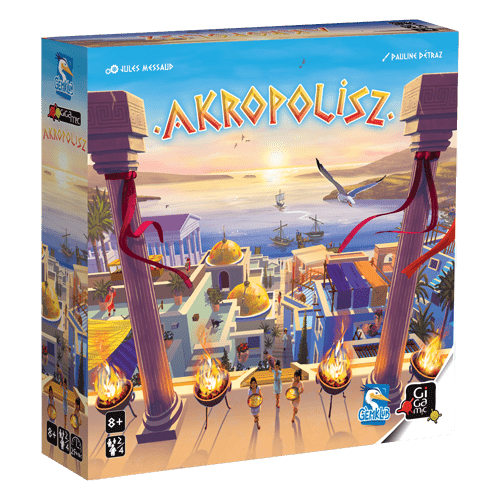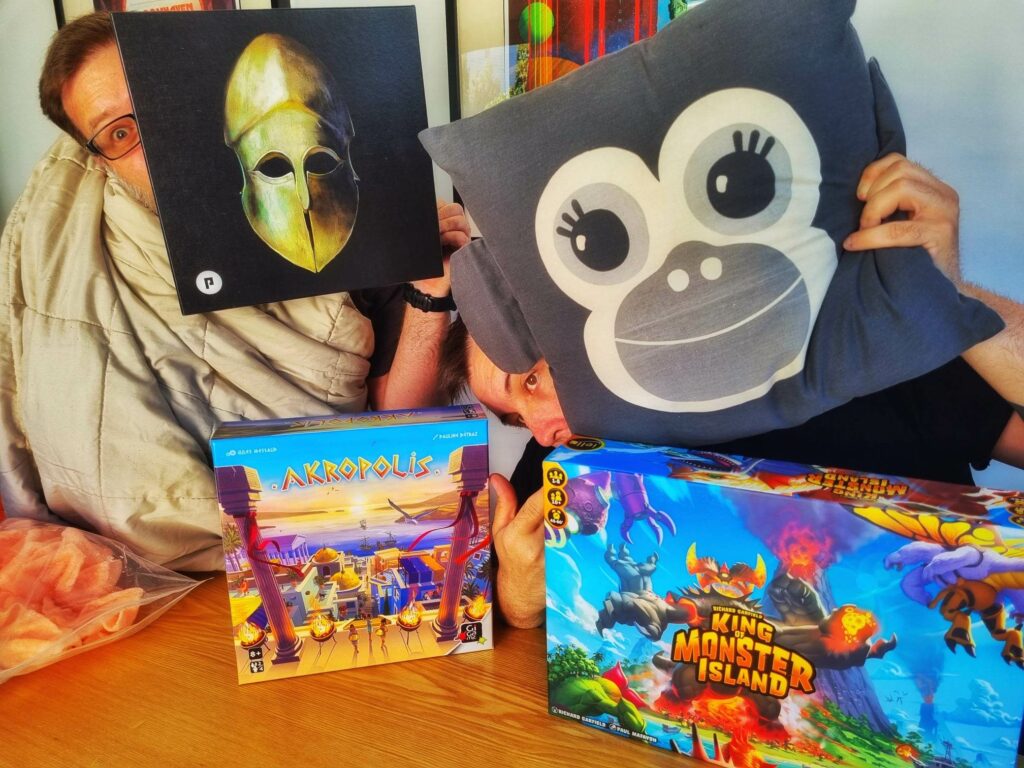 Podcast: Play in new window | Download
Subscribe: Google Podcasts | Spotify | RSS