Tonight the Dice Men are all working together to construct the best damn Green Cathedral this side of the Volga!
Yes, in episode 345, we're all rival architects vying for the Tsar's attention in Green Cathedral… Umm Actually, it's not actually a green Cathedral, it's actually a Red Cathedral and the game is actually called Red Cathedral!
Which takes us perfectly to our second game of the episode, a game called Umm Actually which is all about being the biggest smartypants this side of the mighty Murray!
But, these games are really just the tip of the gaming iceberg as we also continue our world famous gaming giveaway, the 12 Games of Christmas!!!!
So thanks to LFG and all our wonderful sponsors who help us run the show and giveaway so many games it's almost criminal. Don't forget to go and check out our Patreon too – for even more Dice Men goodness (and maybe some bonus competition entries too!)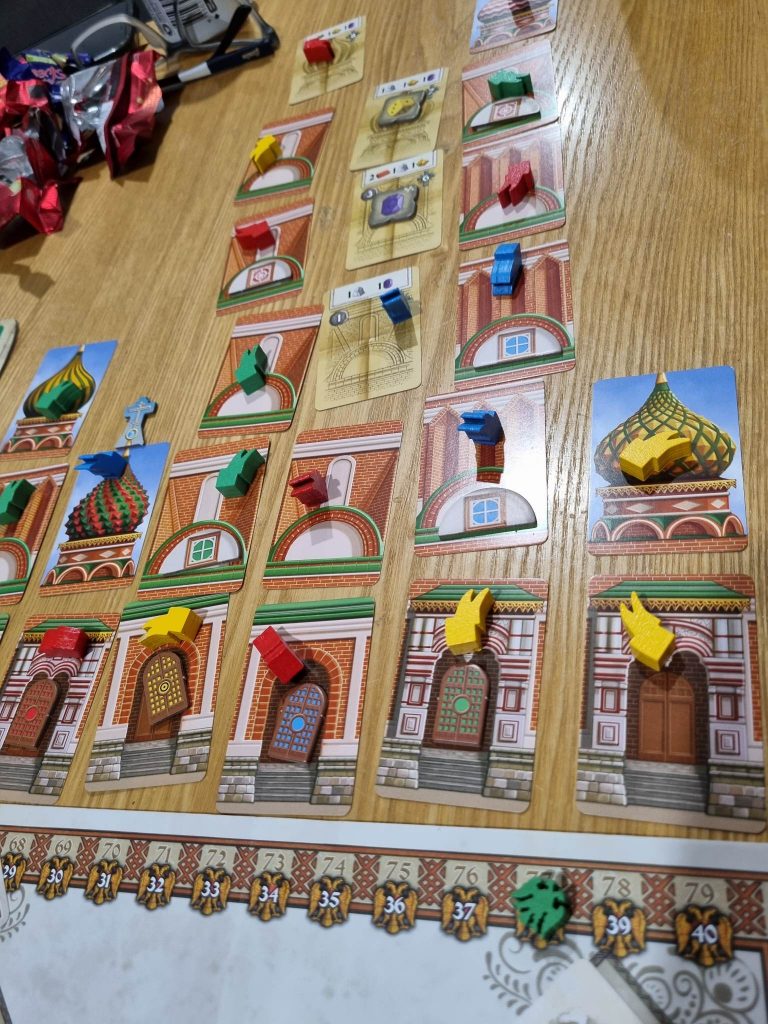 Podcast: Play in new window | Download
Subscribe: Google Podcasts | Spotify | RSS