This week we are visiting two strange and distant parts of the universe! In one game we are space-faring explorers who find a planet filled with lifeforms, and in the other we try salad. Both of these are pretty alien concepts to the Dice Men!
In Circadians: First Light by Garphill Games, we roll our dice all over the planet in search of resources, items and those elusive victory points while keeping the peace – who will rule the planet this time? Well, you better listen in to find out.
We then gorge ourselves on any gamers favourite side-dish, a Point Salad. This game from AEG presents you with simple, yet very important decisions; do I need veggies or do I need a points card? Well, the only way to get points is to have veggies…so maybe I'll start there, but I need points cards otherwise the veggies are useless….but if I don't take that card now it won't be there on my next turn…ARGH…who said these were simple decisions?!?!
But, these games are really just the tip of the gaming iceberg as we launch our world famous gaming giveaway, the 12 Games of Christmas!!!! The competition starts now so you better listen quick to find out how to enter the best damn gaming giveaway this side of the….well you get the idea. So thanks to LFG and all our wonderful sponsors who help us run the show and giveaway so many games it's almost criminal. Don't forget to go and check out our Patreon too – for even more Dice Men goodness (and maybe some bonus competition entries too!).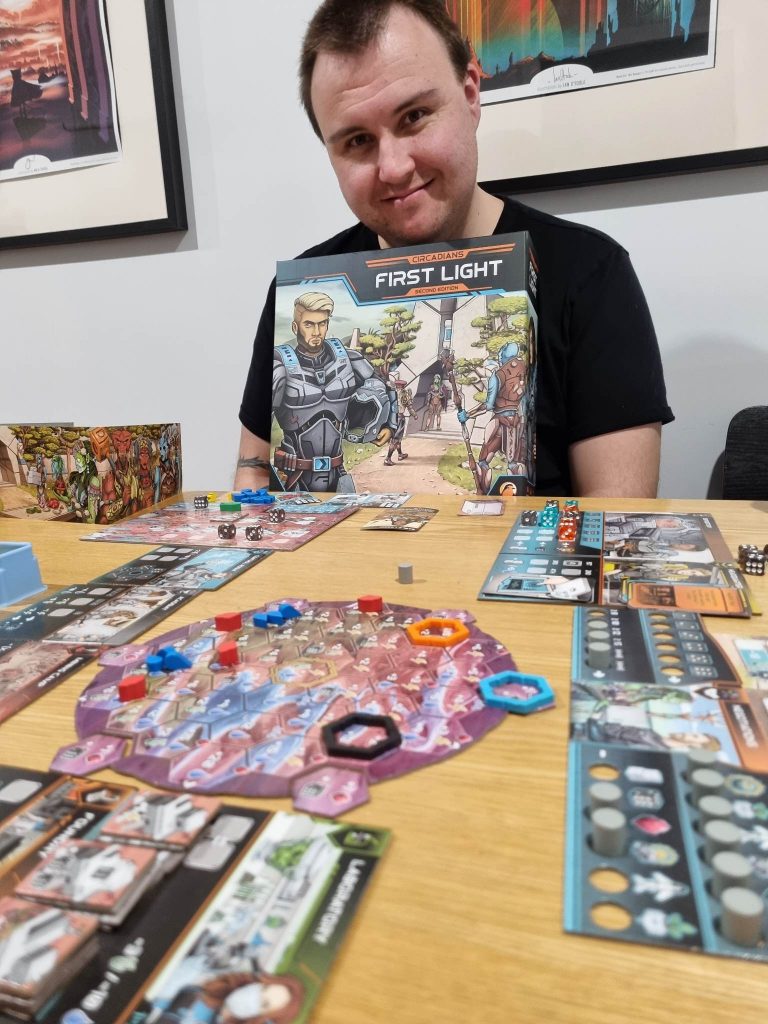 Podcast: Play in new window | Download
Subscribe: Google Podcasts | Spotify | RSS