Every episode of the Dice Men Cometh is an adventure, and tonight we're off to a mysterious island searching for the Lost Ruins of Arnak!
Leon leads us through every facet of (possibly) the best rulebook in the world, in an extended review of a game that is already clawing it's way to the top off the BGG rankings.
With a little breather at the end, we have to mention the sensation that is Wordle… and yes, there is a board game version…sort of.
Then to cap it all off, Charles from LFG sits down with Mark for a brief chat on the future of LFG Sydney, and some BorderCon news if you're lucky. Thanks to LFG for their support as always. Please make sure to check out their online store for all your board gaming needs.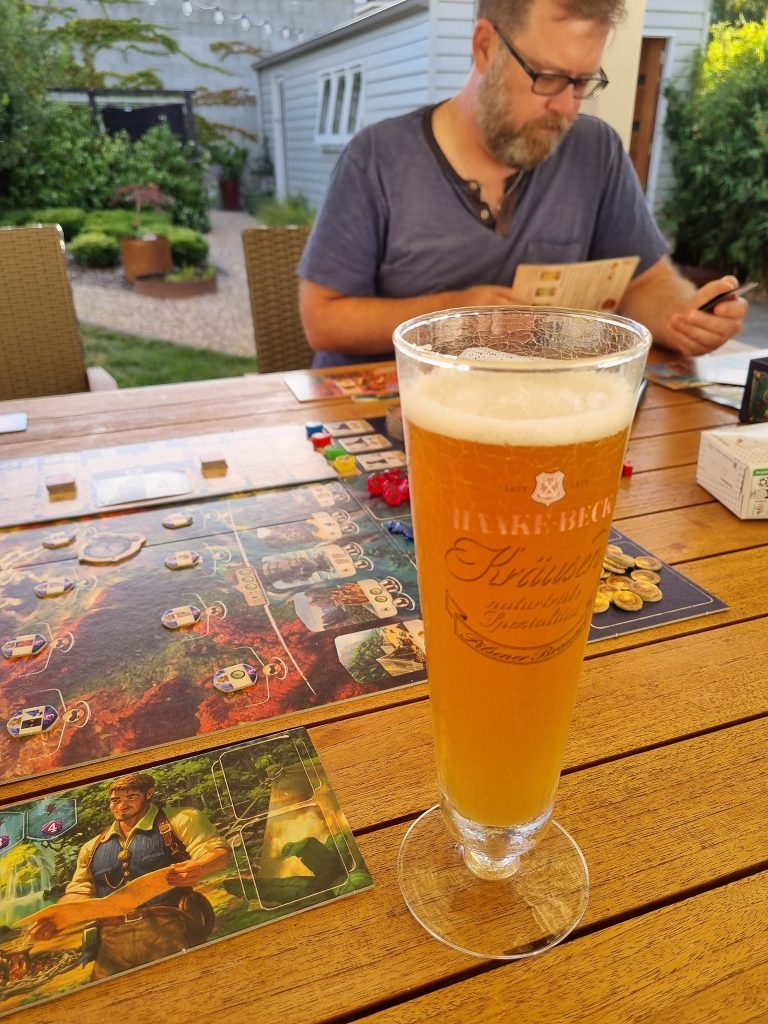 Podcast: Play in new window | Download
Subscribe: Google Podcasts | Spotify | RSS