Yes, we're still going to talk a bit about Cancon this week, but first we have some interviews, including one from Peter Hawes who was the Dice Men's very first interview!! We bet you can't guess what theme he is going with for his next possible game…
Leon asks Garth and Mark the hard questions about the games they played at CanCon, some would even call it a baggage of questions, before the guys discuss the upcoming Kickstarter for Boomerang by Grail Games, designed by the tiny and epic Scott Almes.
As always, thanks to LFG for their ongoing support Australia's number one tabletop podcast!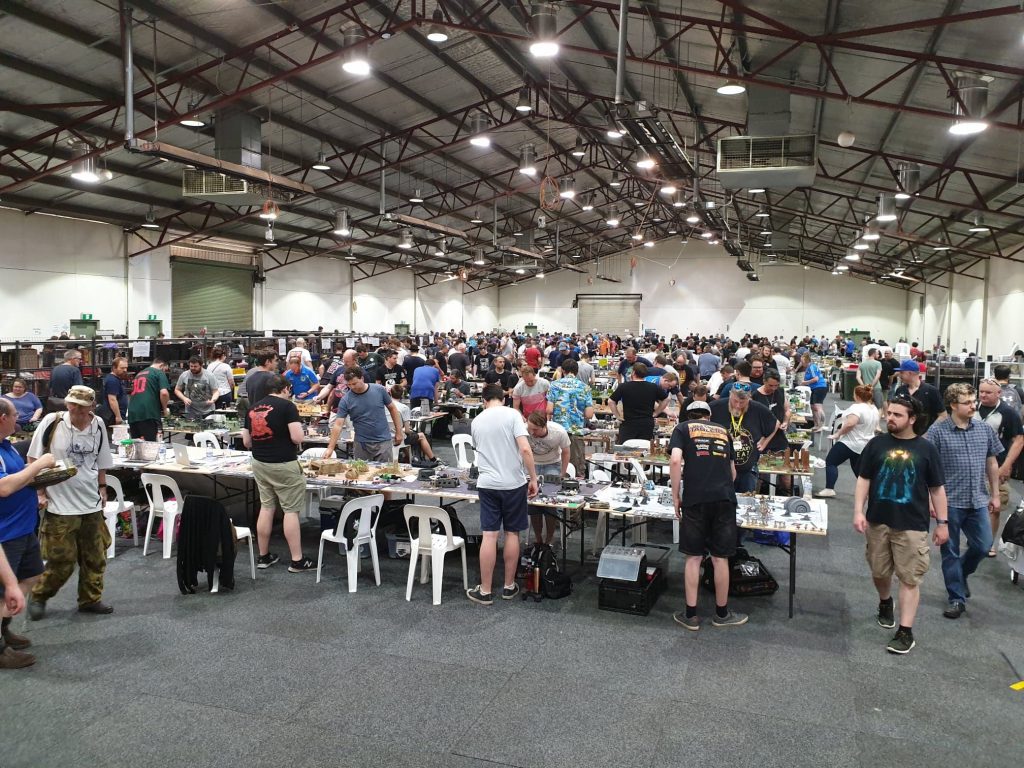 Podcast: Play in new window | Download
Subscribe: Google Podcasts | Spotify | RSS