With Garth still away, Mark gets to prattle on about his latest obsession, the epic Tainted Grail: The Fall of Avalon from Awaken Realms, and why he has spent so many hours playing it over the holidays.
Leon then turns our attention to the dastardly and diabolical deeds of H.H.Holmes, in a Kickstarter preview of Crimes in History: H. H. Holmes' Murder Castle.
To wrap it up, we have some more BGG stats and that's your blooming lot for this week, again with thanks to LFG Australia.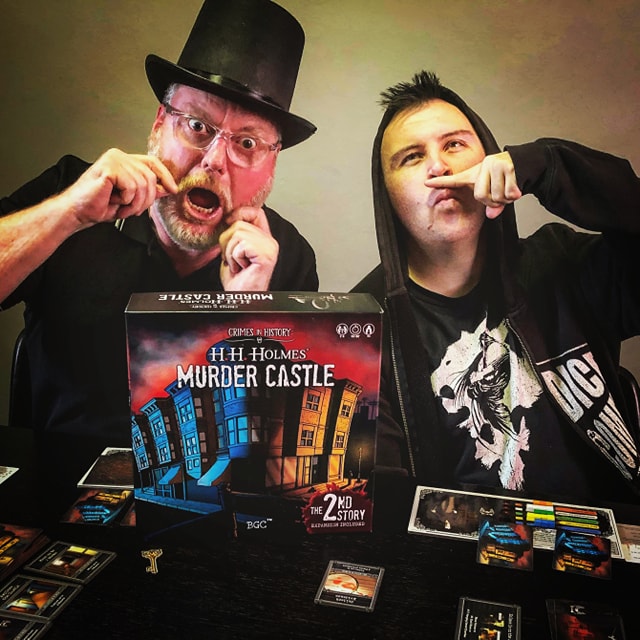 Podcast: Play in new window | Download
Subscribe: Google Podcasts | Spotify | RSS