While Garth is away experiencing Australia's bushfires firsthand, Leon and Mark hold the fort.
Leon takes the opportunity to talk about one of his new favourite cooperative games, Horrified, and why it may just replace Pandemic for him.
Mark meanwhile has some news of upcoming releases, including Frosthaven, the successor to Gloomhaven, as well as a few others.
Thanks as always to LFG Australia for their ongoing sponsorship.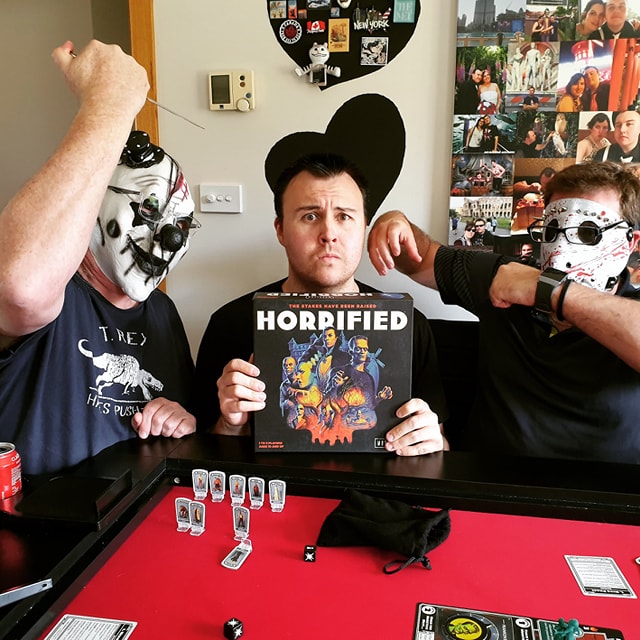 Podcast: Play in new window | Download
Subscribe: Google Podcasts | Spotify | RSS