'Twas the week before Christmas, and on the air waves,
Three wise Dice Men were talking, about lots of games.
Ragusa; 3 Secrets; to name one or two;
As well as our competition, some prizes for you.
So please listen in; download it and see.
With thanks to our sponsor, of course, LFG.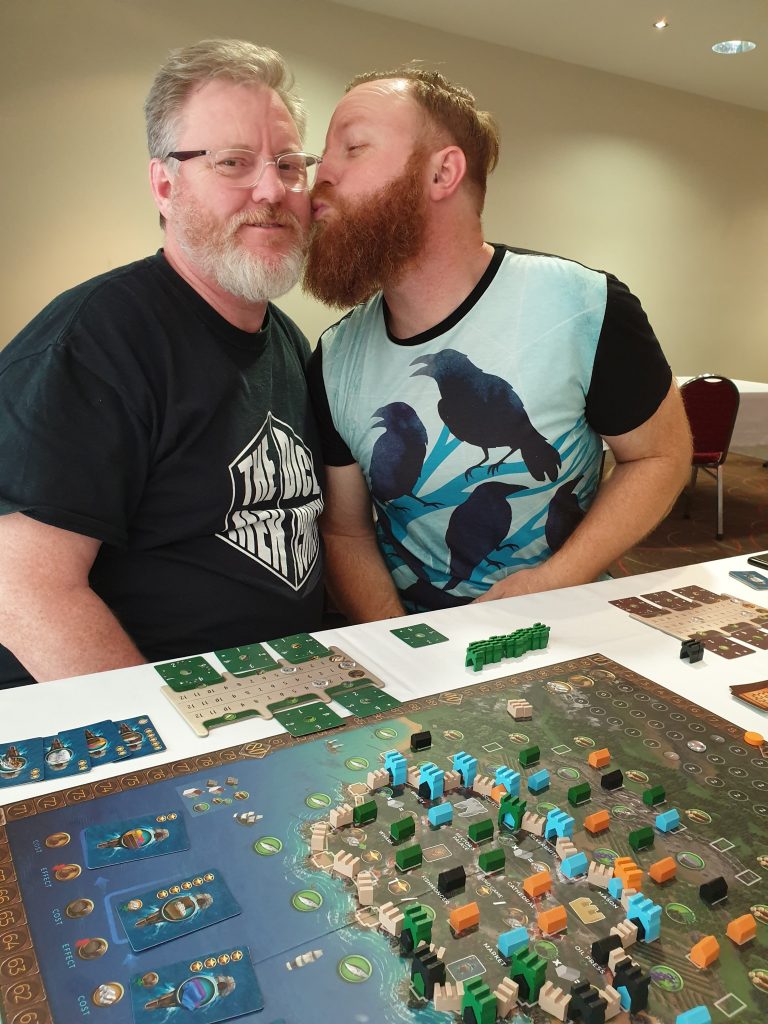 Podcast: Play in new window | Download
Subscribe: Google Podcasts | Spotify | RSS