Magicians with no magic? A traitorous Sorcerer? A talking Grimoire? No, we're not writing the latest installment of some boy-wizard novel, but playing Obscurio. Will it blink Mysterium out of existence, or find its own, slightly creepy audience? Listen in to find out.
We also tell you how a talking machine can teach you games, or even play along with you. Do we really want that?
Finally, don't forget our Patreon-only competition. There's still time to enter.
With thanks as always to LFG Australia for their ongoing sponsorship.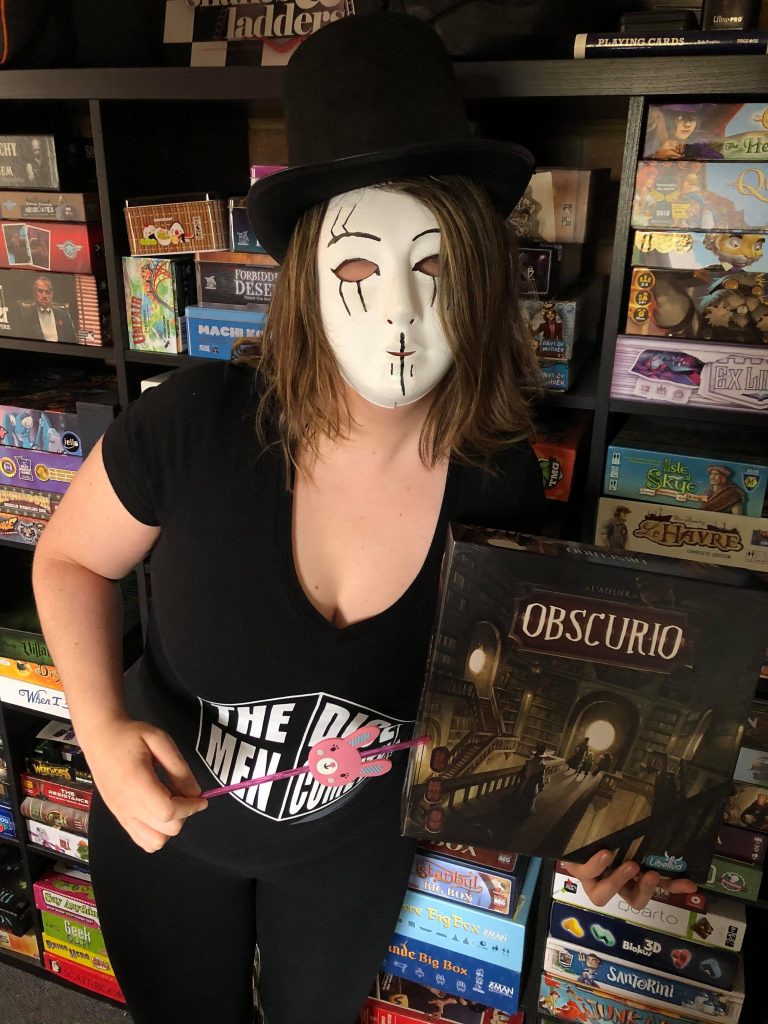 Podcast: Play in new window | Download
Subscribe: Google Podcasts | Spotify | RSS