It's taken over tables all over the world, and this week it's the Dice Men's turn to examine the newest Stonemaier game, Tapestry.
Is this the civilisation game you are after? Are the buildings too much? Have you ever heard of something being called "sexy sandpaper"?
And that's your fill, as this game gets a thorough examination from Australia's number 1 tabletop podcast!
Thanks to LFG Australia for their amazing sponsorship!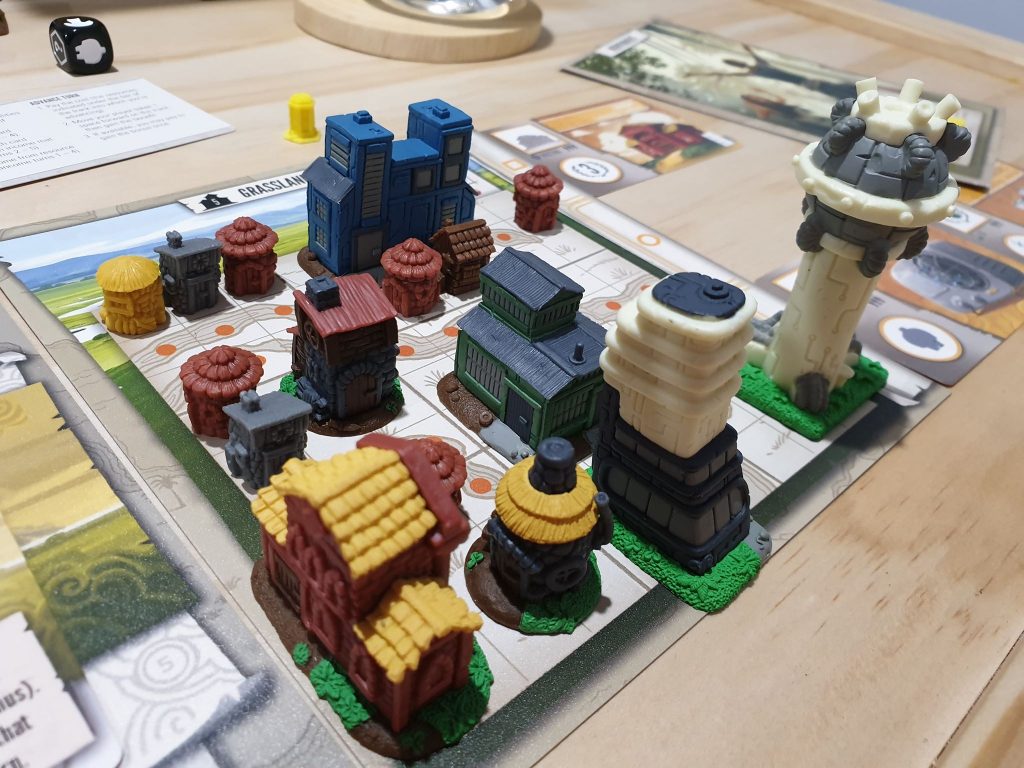 Podcast: Play in new window | Download
Subscribe: Google Podcasts | Spotify | RSS