Yes, yes and yes, we're back with more of our PAXtravangza goodness and this episode is chock full of interviews from those we love and whose games we play!
This episode features interviews with Launch Tabletop who are on a mission to….well, you'll just need to listen, as well as so many of the indy developers we simply can't list them all here!
We feature two of the hidden PAX gems that Garth and Mark discovered in the TDGA Collaboratory space – A little roll and write called Floodlands that came out of nowhere and left a great impression and a radical, bodacious, gnarly card game called Stoked! It's all about surfing, you grommits!!
Thanks to Charles and the team at LFG! Please make sure to visit their website for all your gaming needs.
Interview Timestamps:
9:05 Review of Floodlands prototype
25:20 Review of Stoked
37:55 Alex Wynnter & TGDA Update
46:30 Alannah Kearney and Kate Finch from Launch Tabletop
57:10 Steve Dee, Tin Star Games & The Score
1:02:15 Steve Clarke & Cargo Hold
1:04:10 Jake Bamford, Dapper Cranium Studios
1:09:25 Elliot Courtney & Fish Off
1:12:10 Galaxy Brain Games & Shifters
1:15:25 Karl Lange
1:19:35 Keith D Franks III, Cutlass Games
1:25:15 Leo Cheung & Parselings RPG
1:37:25 Amir Kamal, Game Tribe Design and Natarerra
1:41:25 Kenny Michael-Otton, Jolly Swagman Games & Scrap
1:44:00 Alex Kenworthy-Neale, 219 Games & Kingless
1:48:25 Andrew Carpenter from Five Robots and Logic Engine
1:55:30 Jof Croxford, JOF Games & Heroes & Wizards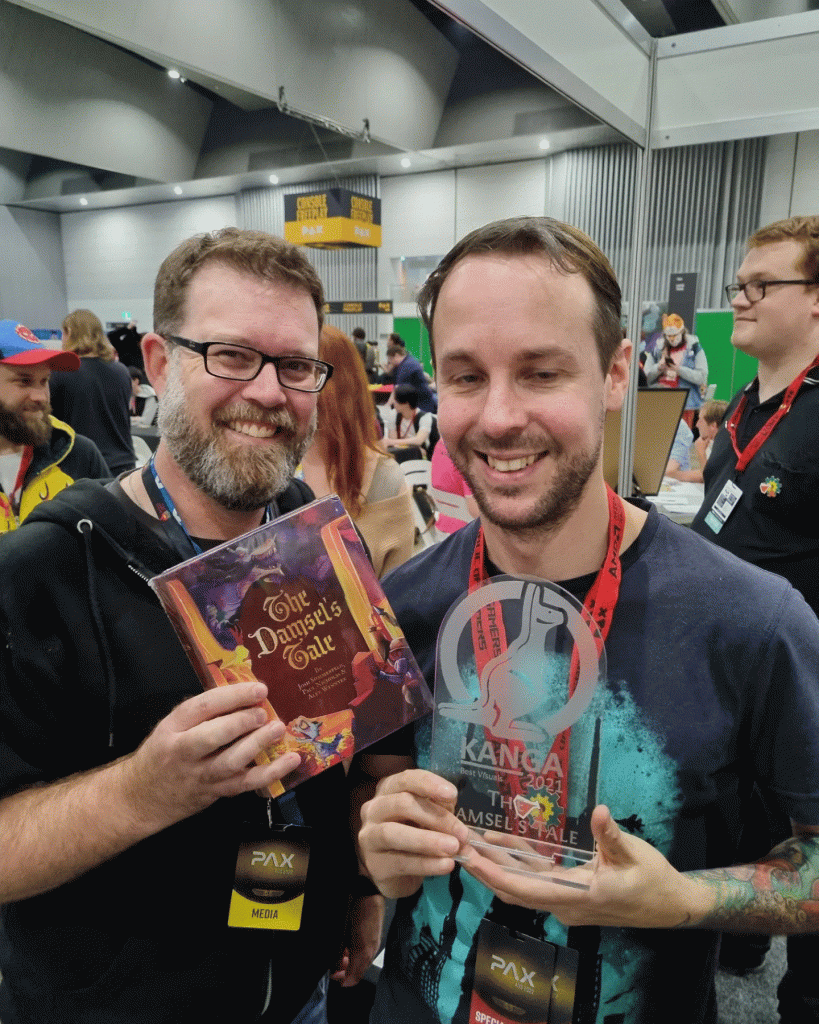 Podcast: Play in new window | Download
Subscribe: Google Podcasts | Spotify | RSS