The great thing about this particular episode is that Everybody Wins!
Yes, it's episode 355 and we take to the skies with a little game with a lot of sand, well sand timers anyway…who would think that a small box, fully co-op, real time, one deck game about flying Kites would hit the table? If you like Kites, or co-ops, or real time, or sand timers this may be a game that hits your table soon too!
Next it's time to get comfortable as we feature an interview with gaming legend and author, James Wallis, to discuss his book, Everybody Wins, which is all about the winners (and losers) of the Spiel des Jahres over the years!
And of course, we announce the winners of our BorderCon competition! It's all soooo exciting!!
So thanks to Good Games for our copy of Kites, thanks to James Wallis for making time to chat with us from the other side of the globe, and thanks of course to our leading sponsor LFG Australia!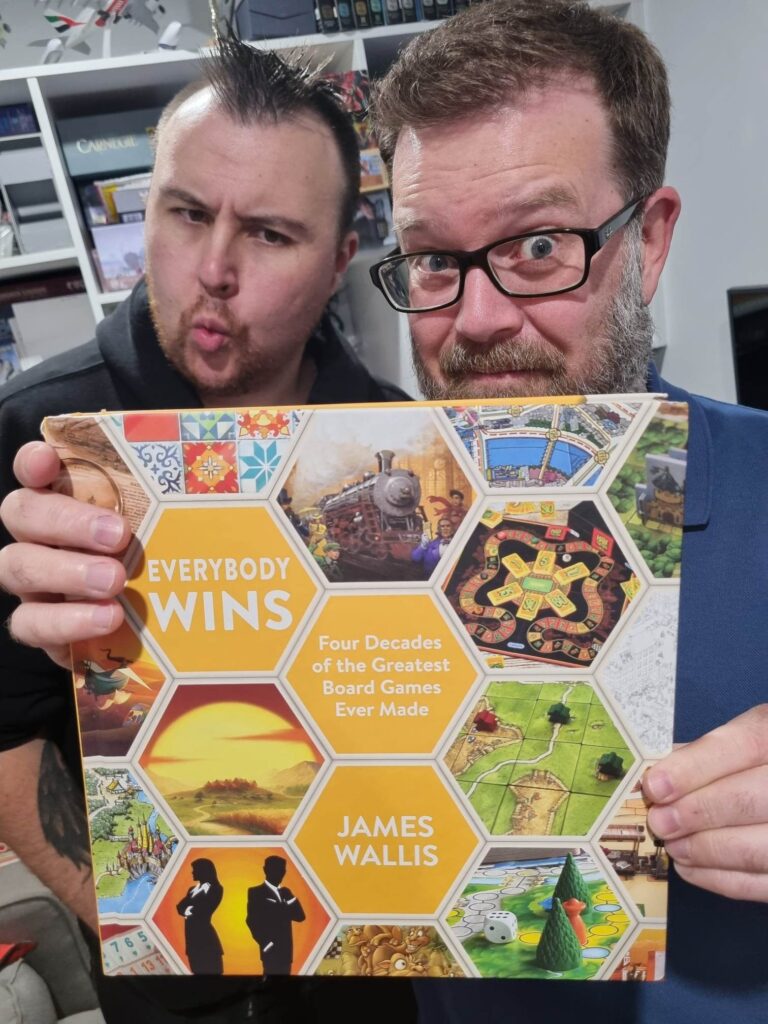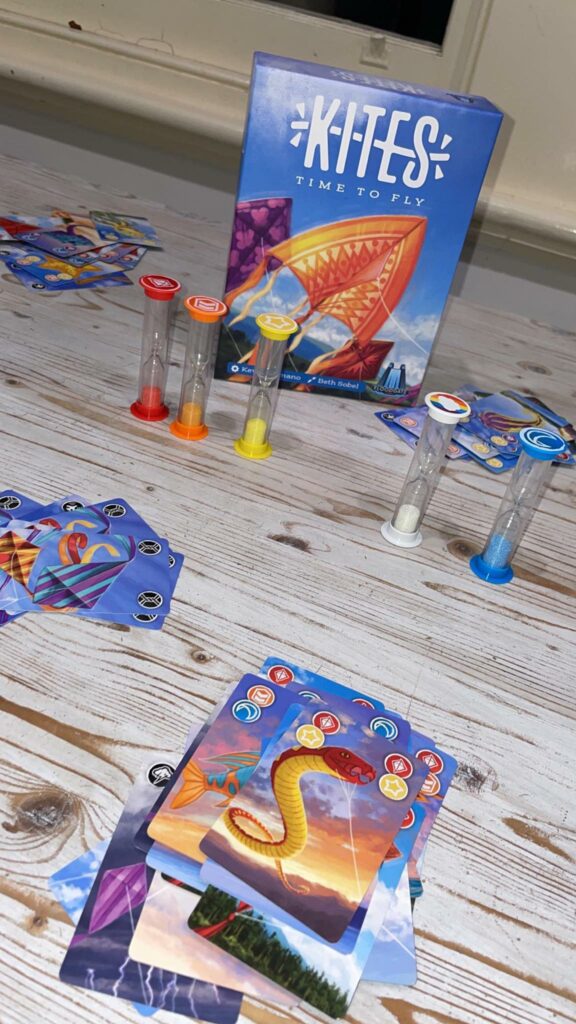 Podcast: Play in new window | Download
Subscribe: Google Podcasts | Spotify | RSS