We would LOVE to tell you all about the first game that we feature on this episode, however we can only tell you two things….we're teenagers in 1994 who we've found a mysterious board game, AND it's a game that has been generously provided to us by the fine folk at Good Games Australia!
However the second game is one we can tell you all about, as it's a game of creating wealth, then spending it all to become the most victorious philanthropist! Yes, it's the current euro hotness, Carnegie. Garth's best game of BorderCon, this game sees players building departments; sending workers all over the USA and generating delicious and valuable victory points. This game sounds like we'd all like it…but Dice Men can be very fickle.
Thanks of course to our sponsors at LFG, and thanks of course to all of our wonderful listeners!!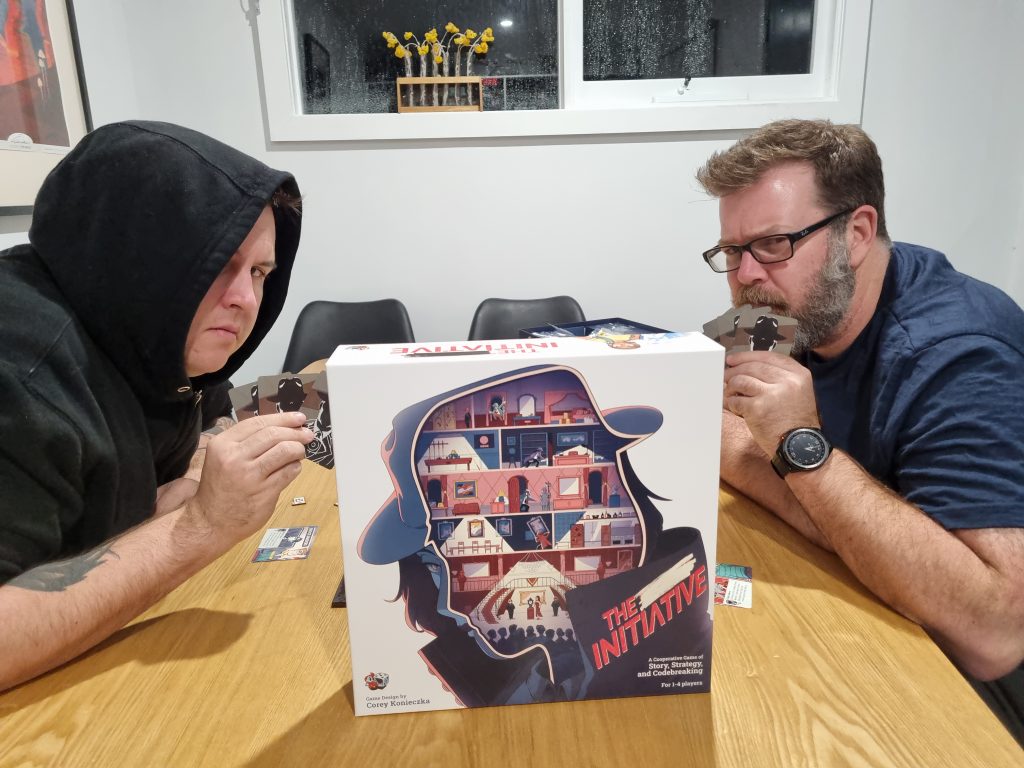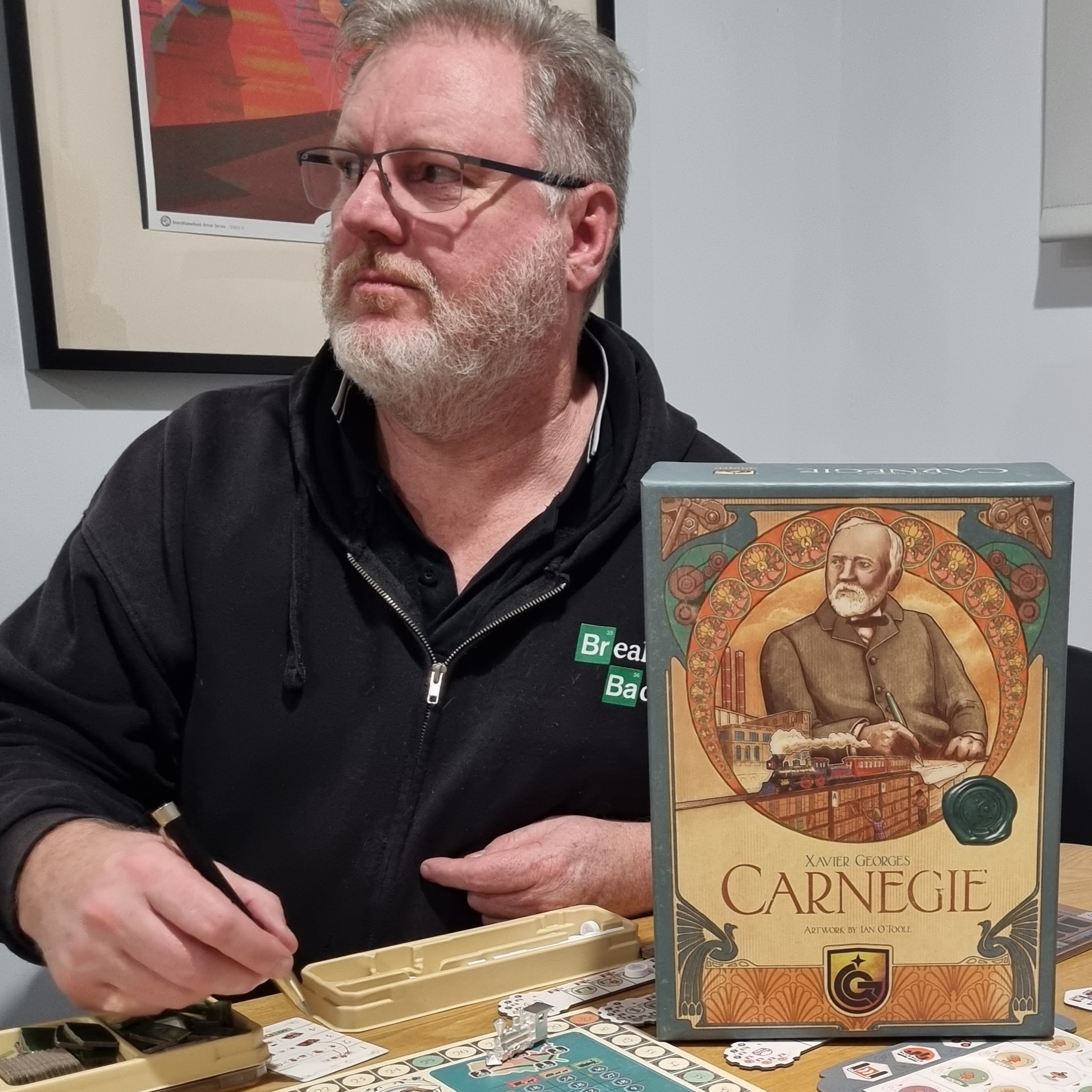 Podcast: Play in new window | Download
Subscribe: Google Podcasts | Spotify | RSS