This week, while Garth is on a toilet somewhere in the world, Mark has been playing with himself and has some news he wants to share!
Leon is excited about Kickstarter, and slightly less excited about spending all his money (as he has gone a little crazy lately).
Looks like it's business as usual for the Dice Men, so enjoy this week's episode of Australia's number one boardgame podcast.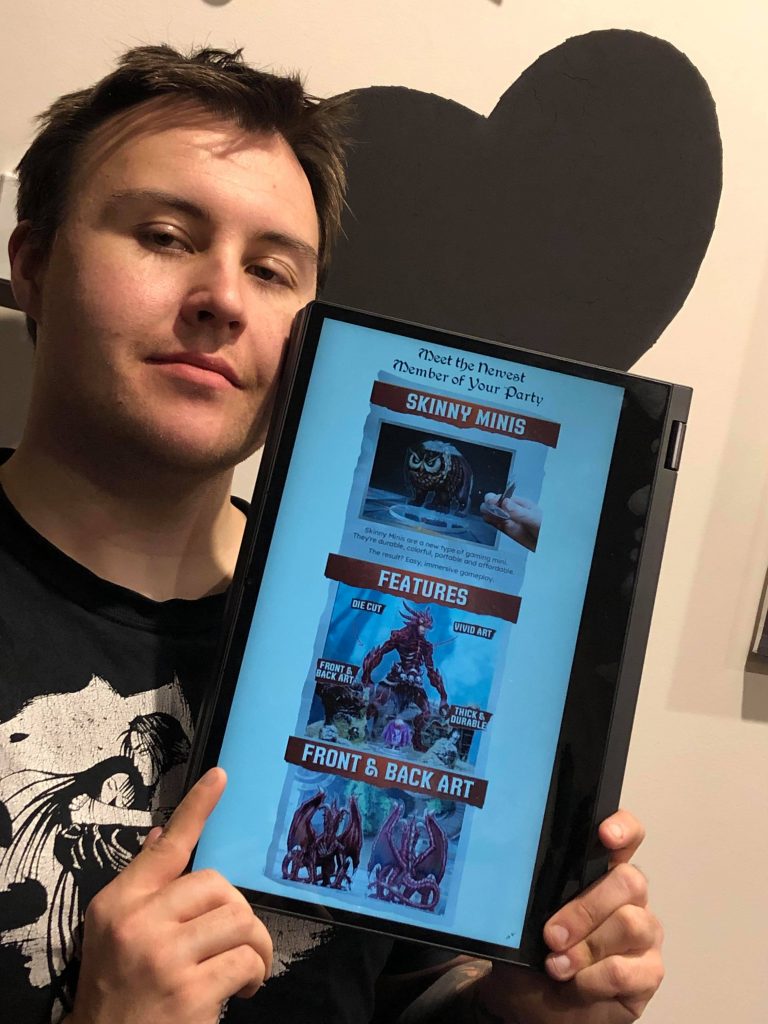 Podcast: Play in new window | Download
Subscribe: Google Podcasts | Spotify | RSS