The Dice Men Cometh (Mark and Garth anyway) are big fans of online board gaming. So if you want to tell future generations that you, YES YOU, beat a Dice Man at a game of something, then you should add us when you are starting a game on one of the following online board game sites.

Board Game Arena: Just add either dicemanmark or garthg when starting a game. We are generally playing Race for the Galaxy, Tzolk'in, Puerto Rico, Quantum, K2, Through the Ages, Tokaido, Yahtzee, Love Letter or Keyflower.
Boiteajeux: Add

reddyredrooster

or

garthg

when you start a new game. On this one it's more about Agricola, Trajan, Castles of Burgundy, Deus, Dixit and Tzolk'in.

Yucata.de: This is an older site only

reddyredrooster

plays on. He only wants to play the heaviest of heavy Euros, so choose wisely (although he has a soft spot for Thunderstone)!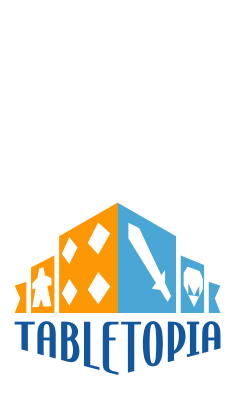 Finally, we're also on Tabletopia if you have access. Make sure to add DiceMenCometh and try to beat us at Scythe, Imperial Settlers, Lewis & Clark, Between two Cities, Burger Up or The Gallerist.
Obviously we will do what we can to play with everyone we can, but please don't take it personally if we refuse or don't answer your request in time. It's hard being this popular.
We look forward to meeting and chatting with you at the virtual table!